Procure International, Inc.
Finding the precise electronic components to fill a bill of materials completely and in a timely manner is crucial for staying competitive in electronics manufacturing. At Procure International we understand the challenges faced by manufacturers in the Electronics industry, and we have designed our systems from the ground up to efficiently meet those needs.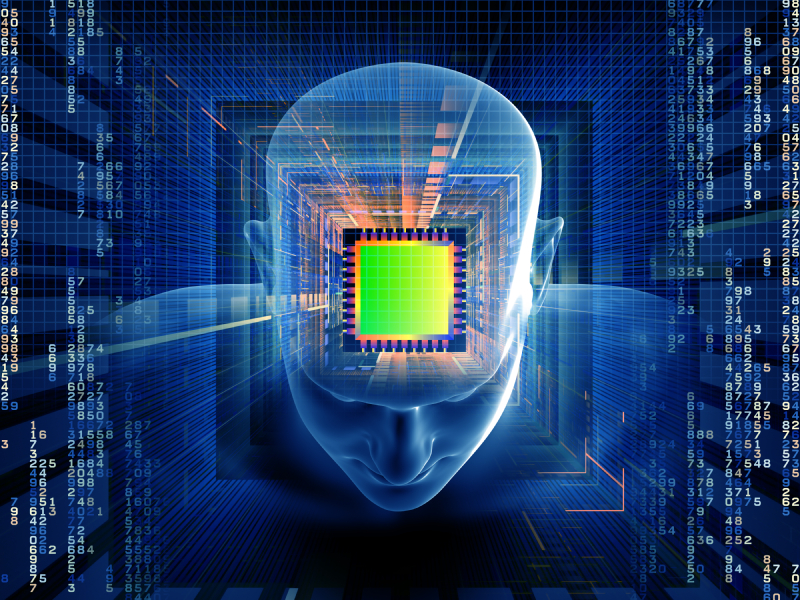 Procure International stocks a wide range of products from the world's leading electronic component manufacturers, including obsolete parts, long lead-time integrated circuits, industrial IGBTs and power supplies, and military connectors. To complement this we offer a free sourcing service to ensure that our customers can find the the products they need. We are extremely flexible about the size of orders, and we are happy to ship single orders or schedule shipments to meet the needs of our customers.
Procure International's staff has been in the Electronics industry for 30 years and has the expertise to make sure that your requirements for quality and customer service are met. Procure International is recognized by the United States government as a Registered Contractor for the Defense Logistics Agency, a Certified Small Business by the Small Business Administration and an Approved Contractor for requisition and procurement contracts.
We welcome your inquiries and look forward to serving you!