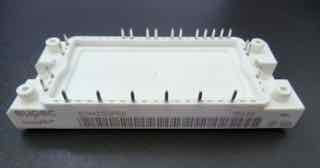 Eupec Inc, now integrated into Munich, Germany-based Infineon Technologies AG, manufacturers high-power IGBT modules from 600V to 6500V. Within the three major product families, EconoDUAL 3, EconoPACK+ D-Series and PrimePACK TIM, Eupec Infineon IGBT modules are configured from one to twelve circuits integrated into a single module, and are offered with additional optional intelligent power management features.
Eupec IGBT Modules are commonly used in applications such as Automotive, Factory Automation, Medical Equipment, Power Transmission and in Green Power applications, including both Wind and Solar power generation, storage and transmission.
Procure International offers both current production and obsolete Eupec and Infineon IGBT Modules at below market prices and lead times from stock to 1 week.
Search for the Eupec IGBT Modules and Infineon IGBT Modules you need using the Part Number Search bar at the top of this page, submit your RFQ and to get pricing, and place your order directly online using our secure online ordering process.