Corporate Profile
Founded in January, 2003 in Indian Harbour Beach, Florida, Procure International, Inc. is a full-service professional distributor of electronic and electromechanical components focused on providing highly personalized service to a select OEM/CEM customer base.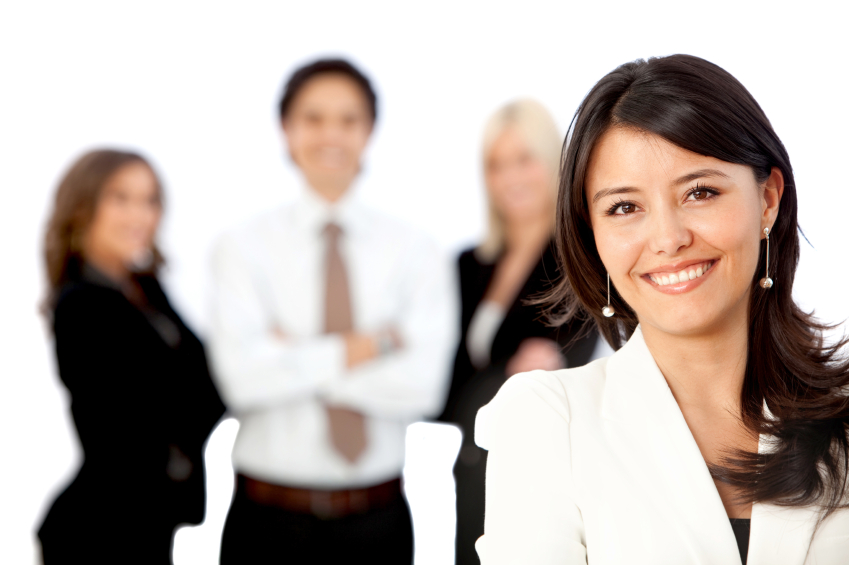 Procure International stocks a broad range of products as well as providing a free component sourcing service, allowing manufacturing companies to purchase current production, hard to find, long lead time and obsolete parts. Most products are shipped either from stock or with a short lead time of 1-3 days, and we can accommodate single shipments or scheduled orders with a shipment schedule to meet your needs.
Procure International, Inc. is a preferred supplier of component-level products for applications in the following target markets:
Wired and wireless telecommunications
Data communications
Military and Commercial Space
Industrial Electronics
Medical Equipment
The founders and staff of Procure International, Inc. have worked in the Semiconductor industry since the early 1980s and offer a high level of both technical and commercial expertise. We welcome the opportunity serve you!
Quality Statement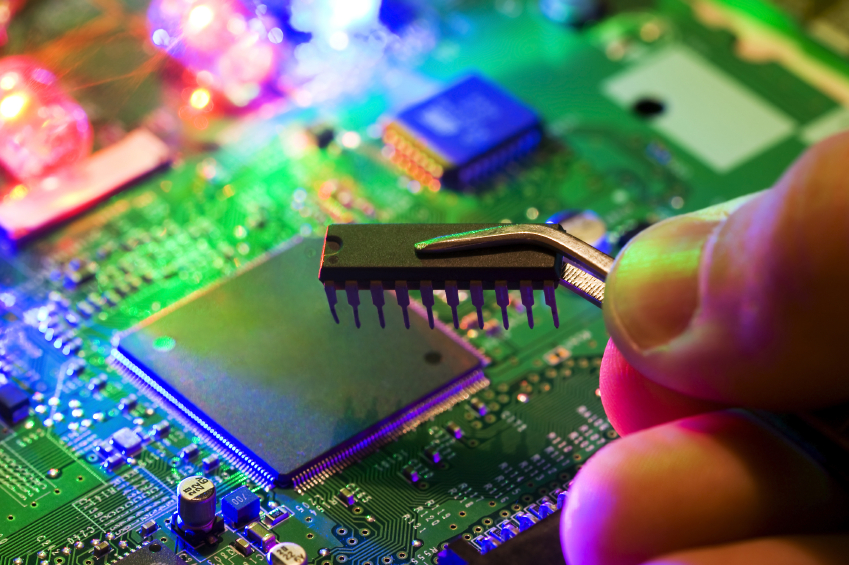 Our goal is to deliver the products you need, the quality you expect and the pricing and on-time delivery that your business depends on. In order to accomplish this, Procure International, Inc. has implemented quality systems and processes in every area of our operation: all function areas including business management, order processing, customer service, receiving and QC, shipping, purchasing and inventory operations are based on the principles of ISO-9001:2000. All policies and procedures are documented, with corrective actions implemented immediately upon any quality-system failure or exception.
All products are 100% quality control inspected and packaged in compliance with ANSI/ESD-S20.20-1999 EOS/ESD guidelines prior to shipment. Our ESD Control Program includes:
Grounding/Bonding Systems to ensure that all ESD sensitive products, QC staff and inspection workstations are at the same electrical potential.
Personnel Grounding at all times when handling ESD sensitive products.
Protected Areas designated for QC inspection and packaging.
ESD Protective Packaging for all ESD sensitive products.
EOS/ESD S8.1 / MIL-STD-2073-1 compliant marking on the outside of all ESD Protective Packaging.
A Certificate of Conformance accompanies every shipment, certifying conformance to the manufacturer's original specifications.
U.S. Government Approvals
Our company has received the following approvals and designations: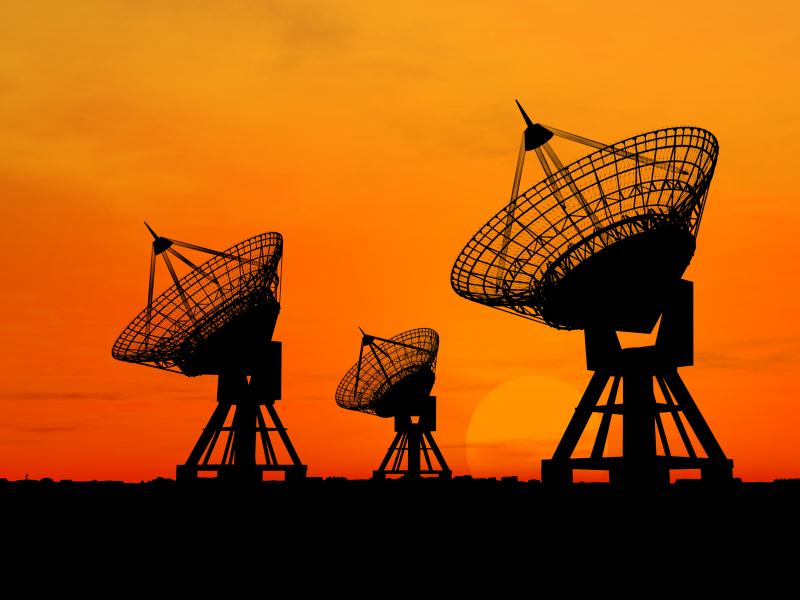 Procure International is an approved Trading Partner for US government agency requisition and procurement contracts.


Procure International has been designated a Certified Small Business by the Small Business Administration.


Procure International has been approved by the U.S. Defense Logistics Agency as a Registered Contractor and approved supplier for Defense Department and Federal Government contracts under the Commercial And Government Entity (CAGE) Code 4HCS5

.